Home Insulation Guarantees Explained
FreeInsulation Blog - 26th June 2020
From 1st January 2020, all installers undertaking work on the ECO 3 insulation grant scheme must be accredited to the PAS2035 standard and be registered with the Government endorsed quality scheme known as Trustmark. Financial protection and appropriate guarantees for ECO were formerly administered by Ofgem but these are now overseen by Trustmark.
Cavity wall, internal wall and external wall insulation require a 25 year guarantee to be issued and from 1st July 2020 it will also be compulsory to issue a guarantee for room in roof and underfloor insulation. There is no mandatory requirement to issue a guarantee for loft insulation but two year financial protection mechanisms are available. Trustmark are looking to make these compulsory during 2021.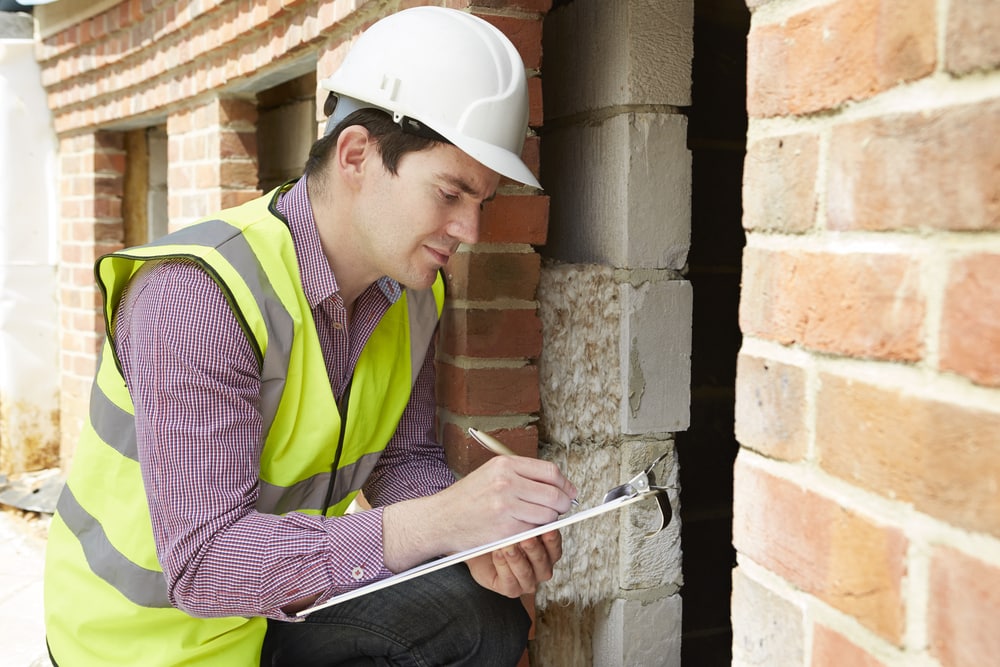 There are four main guarantee providers, GDGC, Kinnell, CIGA and SWIGA.
GDGC
Provide insurance-backed guarantees for all types of home insulation and heating measures installed under ECO. They will also be offering room in roof and underfloor insulation guarantees as per the new requirement for July 2020.
Kinnell
Specialists in providing guarantees for wall insulation, including external wall, cavity wall, hybrid and park home insulation.
CIGA
The Cavity Insulation Guarantee agency were established in 1995 to provide 25 year guarantees for cavity wall insulation. They have since expanded their services to include non-standard cavity wall and party wall insulation guarantees, in addition to two year financial protection mechanisms for loft insulation.
SWIGA
The Solid Wall Insulation Guarantee Agency (SWIGA) specialise in offering guarantees for External Wall Insulation and also park home insulation.
Regardless of the type of insulation, the guarantee will cover problems caused by poor workmanship, rectification of any defects with the materials used or any major damage caused by the installation. They also cover any issues that may arise due to non-compliance with building regulations.
If problems occur either during or after the insulation is installed, your first step should be to contact the company who carried out the work. If you are unable to reach a satisfactory resolution, the next step would be to contact the scheme provider i.e. Trustmark. In the event that the installer or provider are unable to resolve the issue, the guarantee acts as a backup to ensure that any problems are rectified.
If you are interested in applying for a home insulation grant, with peace of mind that all works will be fully guaranteed, please complete our main enquiry form. We will then allocate you to a PAS2035 accredited, Trustmark registered installer who will contact you to arrange a free, no-obligation survey of your home.